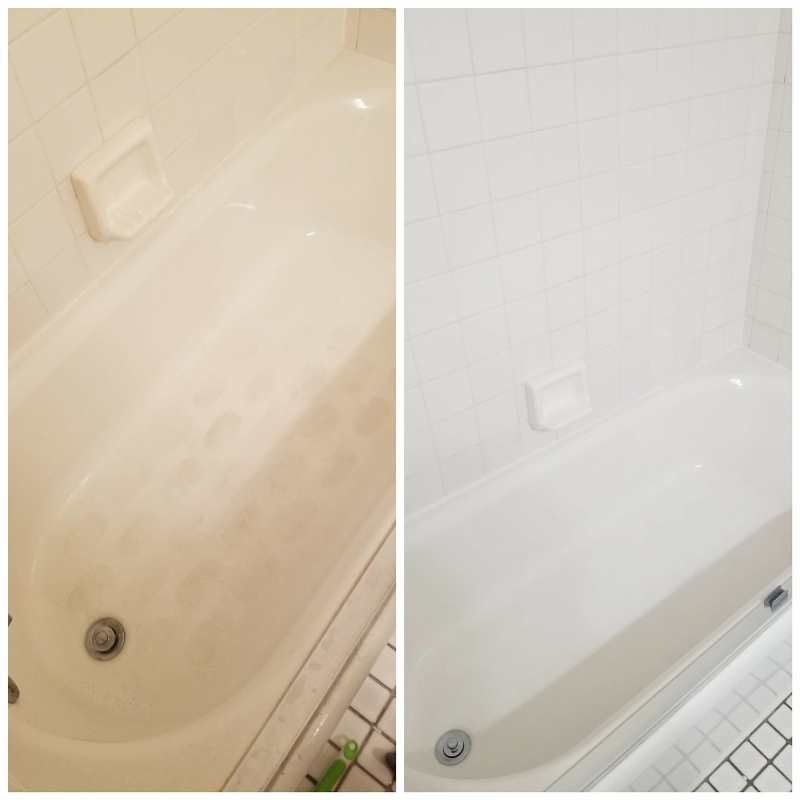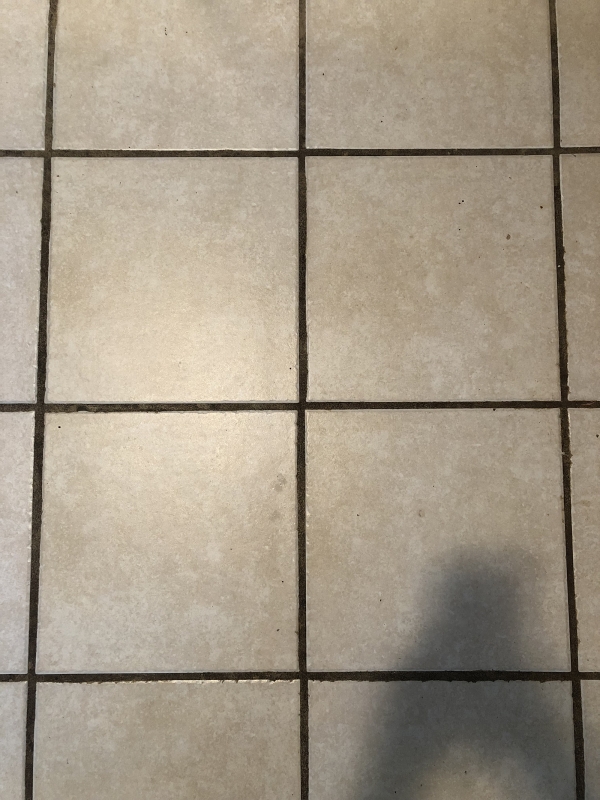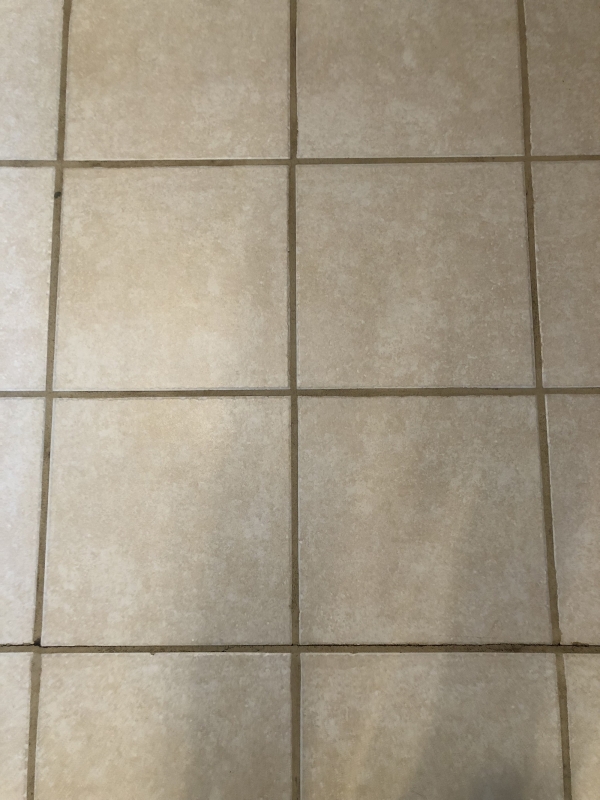 Eau Claire Tile and Grout Cleaning Services
Maug Cleaning offers Tile & Grout cleaning services in Eau Claire and the surrounding Chippewa Valley area for both Residential and Commercial Properties. Ceramic tiles, mostly found in kitchens and bathrooms, can be a difficult task to clean. Grout is a porous material, which means soiling can be absorbed into the grout making it very tough to remove efficiently. Our powerful truck mount system makes light work of even the dirtiest tile. After cleaning, we recommend sealing the grout lines with a penetrating sealer. This process will help stop the grout from re-absorbing soil and keep it cleaner longer.
We also offer Strip and Wax Vinyl Tile services in the area. With high-quality stripping and waxing, your flooring will remain clean, shiny and attractive for years to come.